YES the online Icon is backkkkk!!!
pog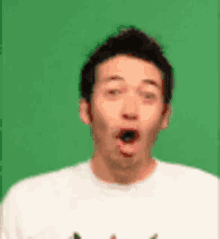 The green dot that shows if your online or not!
teen titans rp role play if you want the only two spots is robin and beast boy

yea BOIIII
this is weird-
Im not sure if I like the green dot-
What do you mean?
It was a thing before!
We can rp now without being raided!
everything we wanted is coming!!!