moley @TristanDB
Moley
moleh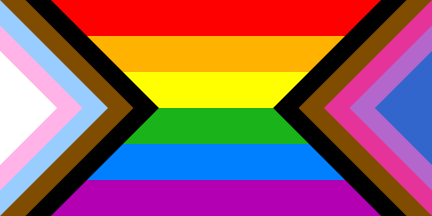 There's a bunch of flags currently in progress that's supposedly designed to include the entirety of the LGBTQIA+ community
PLS IF WE GOT THAT IT WOULD BE ALL IN ONE AND A WiN-WIN
We got 11 votes in one day. We NEED this.
Well we don't really need it but-
We really, really, really want it
It's good to stand up for something we like right?
we need these
hold onwhat about straight flag tho?
who ever made that was weird- some straights want everything we have we cant have nun to our self.
can we at least have one thing to our self.
you guys have a whole f month