Dads be like: "ertestrdfyhgthfycehiuovterougtcru"
now remember, if Faded finds out about this, she'll make this sound like a party, telling everyone that her biggest annoyance (me) is gone…
@DashtheWarrior you might understand this, but take this as a goodbye gift.
Y'all are free to check this out.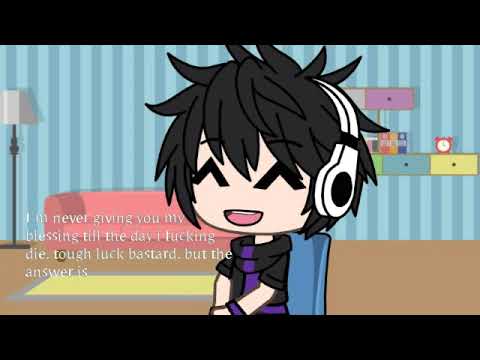 This video is part of my childhood, okay? It's really special to me.
(And no, there isn't any swearing)
you're one of my friends, and i just wanted to let you know, so that you guys don't think that i died or quit CCC forever…
Oh- Your Zephyr- I didn't realize, well, bye…
This aint a poggers moment
no, i'm not leaving CCC forever, i'm just not gonna be online as much as before…
i know, but i'll be missing all of your activities, but i'll still be here, but not any time after 2:40, ok?
okay, and I read above, we will miss you for the times you're offline
now everyone that's here, remember: the only person that i don't want them to find out about this, is Faded, because she'll act all happy and excited that i'm gone… ok guys?