when looking at badges. it should say who made the badge or the topic when it was made.
When you click on the badge, the one at the bottom before the rest means they created that badge
I've wanted to create my own badge,
never got around to it.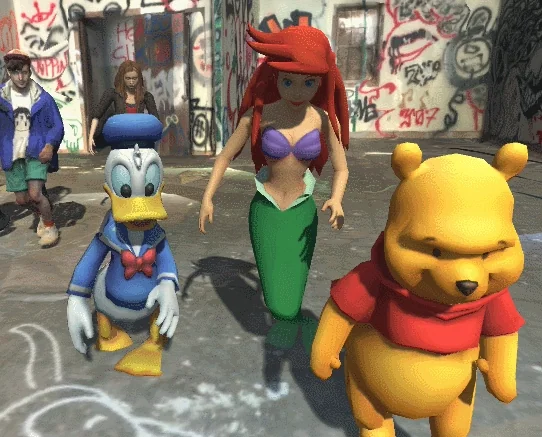 yes indeed, very interesting
This topic was automatically closed 2 hours after the last reply. New replies are no longer allowed.