Please give us Genshin impact cursors. We need more emergency food!
I have some ideas for this.
Amber with her plush, Diluc with the Wolf's gravestone claymore, Venti and his harp, maybe even the male or female mc and paimon
We could also do Albedo with a paint brush, Sucrose with test tubes, Kaeya with wine, Xiangling with a spatula or anything food related and Bennet with maybe a map or a compass. Btw thanks for suggesting Genshin Impact cursors, great idea!
oh my god we really need genshin cursors i fully support this,!!, maybe there can be klee with a jumpy dumpty, xingqiu with one of his raincutter-thingies, fischl with oz (obv), and childe (maybe teucer?) with a ruin guard
yes! Genshin Impact cursors seem so cool! Maybe Amber with her baron bunny?
Noelle with the Unforged
Ningguang with Solar Pearl
Ganyu with Amo's Bow
Various others
Added Genshin Impact Amber and Baron Bunny Cursor to Games cursor collection
Yes finally we're getting genshin cursors!
Could we maybe get Diluc with the wolfs gravestone claymore next?
Also some other ideas: Xiao and the Primordial jade winged-spear, Zhongli and the vortex vanquisher polearm, Klee with Jumpty dumpty, Hu Tao with her little ghost?
Added Genshin Impact Venti and Lyre Cursor to Games cursor collection
Added Genshin Impact Sucrose and Test Tube Cursor to Games cursor collection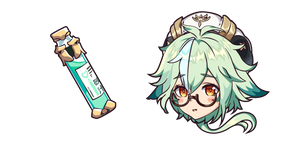 Added Genshin Impact Xiangling and Guoba Cursor to Games cursor collection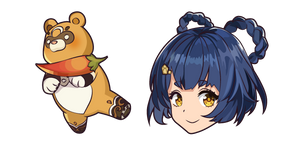 Added Genshin Impact Ningguang and Solar Pearl Cursor to Games cursor collection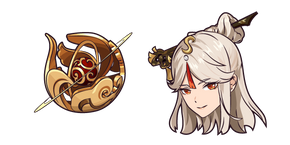 Added Genshin Impact Hu Tao and Spirit Soother Cursor to Games cursor collection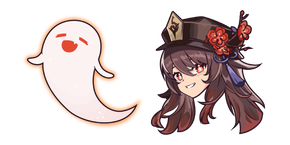 Added Genshin Impact Baal and Sword Cursor to Games cursor collection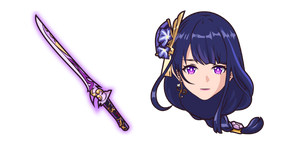 Added Fischl and Oz Cursor to Genshin Impact cursor collection