OMG I'd love to see Twisted Wonderland cursors- having a cursor of Riddle Rosehearts would be amazing
Te amo Pau :"D Gracias por ofrecerlo
I might make one. What should be the 1st cursor? Normal face or Chibi face? Also, should I do their wands or their symbols? (ex: Epel=Poisoned Apple). Also, do you know how to share your customized cursor?
Already done with Riddle. Do you know how to make it to an official pack?
Added Twisted Wonderland Riddle Rosehearts Cursor to Games cursor collection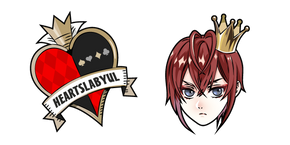 How about Trey Clover pls <:<?
Added Twisted Wonderland Trey Clover Cursor to Games cursor colleciton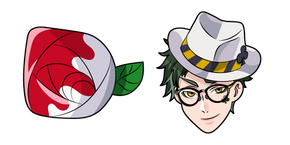 Added Twisted Wonderland Idia Shroud Cursor to Games cursor collection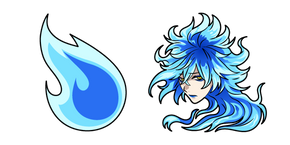 Added Twisted Wonderland Ace Trappola Cursor to Games cursor collection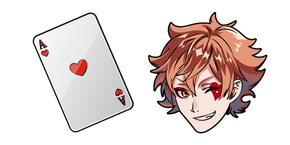 Can you do Jade Leech please
Added Twisted Wonderland Jade Leech Cursor to Games cursor collection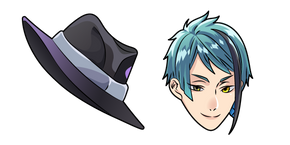 calmly grabs a gun please do deuce next :>